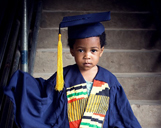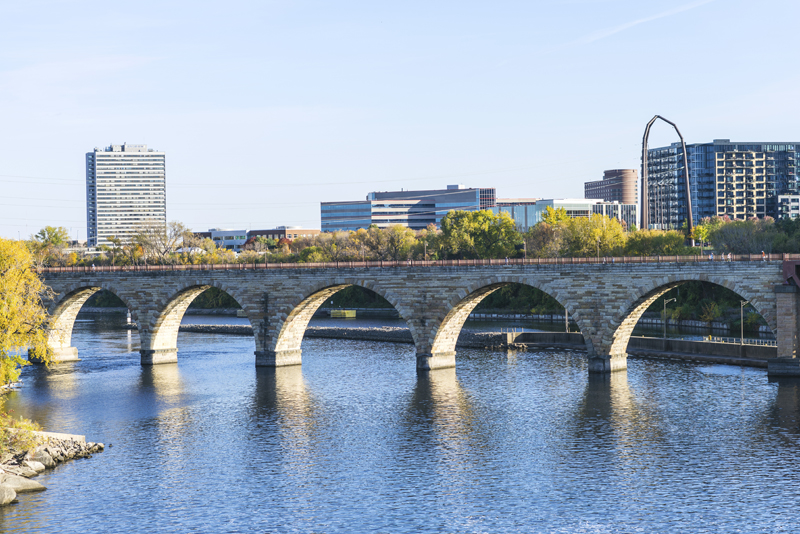 Best States for Retirement…spoiler alert…MN is ranked 7.
The LPL Research Retirement Environment Index is a state by state holistic view into the pre-retiree landscape that provides depth and balance in six broad categories that reflect retiree desirability on housing, healthcare, housing, quality of life, education and wellness.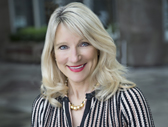 During the span of my career, I've watched many families look for ways to align their investments with charitable objectives. There is a remarkable movement in investment towards Social Impact funding -- not just making money but also making a better world.